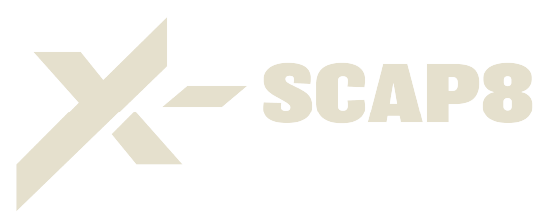 X-scap8 (pronounced escapade) is the largest integrated indoor Funground on Orchard Road, offering a diverse range of fun activities to challenge, de-stress and chillax in a swanky u- trending space.
Imagine experiencing the rush of a lifetime with our adrenaline-pumping Infinity & Beyond 10m High Element Course, thrilling X-Warrior Challenge Obstacle Course, state-of-the-art Balls & Birdies Golf Simulator, irresistible Smash Lab for a major De-Stress Session, and even nostalgic Arcade Games! You can also enjoy great food and drinks at our 'Eat-Play-Laugh' RestoBar with a patio that offers stunning views of the Singapore skyline and Orchard Road.
Have a life. Have an X-scap8.
Orchard Central, 181 Orchard Road, #07-02, Singapore 238896